Skip Global navigation and goto content
School-Based Dental Sealants
Citrus County Health Department
 

Fax

352-527-0629
 

Mailing Address

3700 West Sovereign Path 

Lecanto, Florida 34461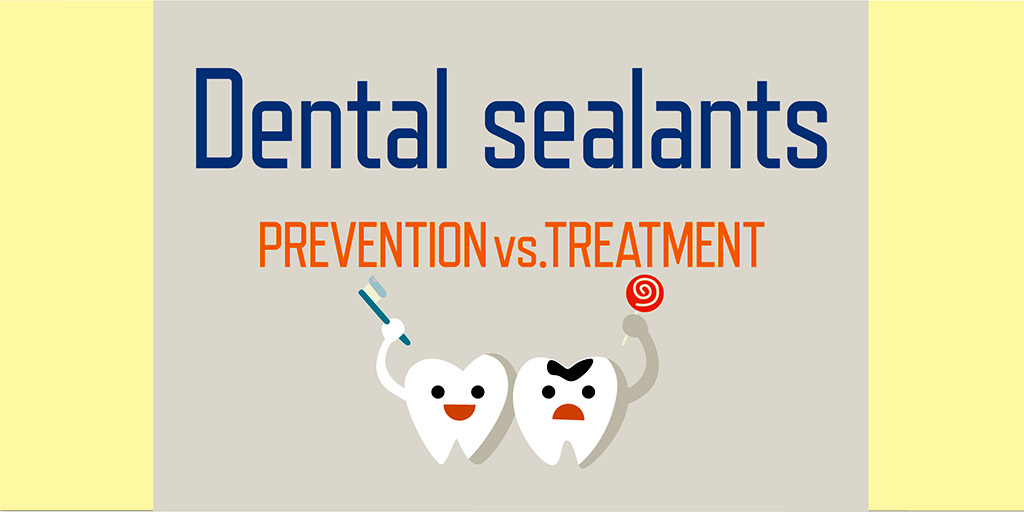 The School-Based Dental Sealant Program provides sealants and other preventative dental services to children unlikely to receive them otherwise. School-Based Sealant Programs are one of the leading evidence-based interventions to prevent tooth decay. These services are provided at Title I Elementary and Middle Schools throughout Citrus County by the Florida Department of Health.

What are dental sealants?

Sealants are thin, plastic coatings painted on the chewing surfaces of back teeth to help prevent tooth decay.

Who qualifies for the program?

Second and sixth-graders of Citrus County Title I Elementary and Middle Schools.

What services does the School-Based Dental Sealant Program Provide?
Dental health education
Dental screenings/assessments
Sealants if indicated
Fluoride treatments
Goodie bag with oral hygiene supplies (toothbrush, toothpaste etc.)
Re-checks for third grade students who previously received sealants through the School-Based Dental Sealant Program (with parent/guardians' permission) 
Who pays for the dental services?
If your child has Medicaid, then Medicaid will be billed.
If your child does not have Medicaid, then the dental program will cover the costs. 
How do we sign up?
Your child will bring home a consent form to be signed by a parent/guardian to be returned to their teacher. Please see the schedule above to find out when the Dental Sealant Program will be at your child's school.
Additional information: